Welcome to BOYDS TIRE AND AUTO SERVICE
YOUR friendly neighbourhood AUTO REPAIRS, AND WHEEL & TIRE EXPERTS!
MAINTENANCE
Maintenance Inspection
Belt and hose Inspection
Fuel Injection Service
Air conditioning check
Fluids
Oil & Transmission Fluids
Differential Fluids
Power Steering Fluids
Brake Fluids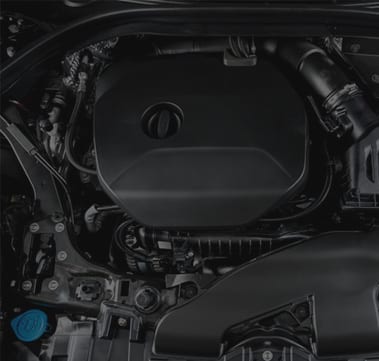 ENGINE
Cooling System Service
Check engine lights
Power Steering Service
Transmission Service
BRAKES
Brake Fluid Flush
Brake Inspection
Brake Service & Adjusting
Brake Pads & Rotors
TIRES
Flat tire repair
Tire Rotation
Tire Storage
Tire Sales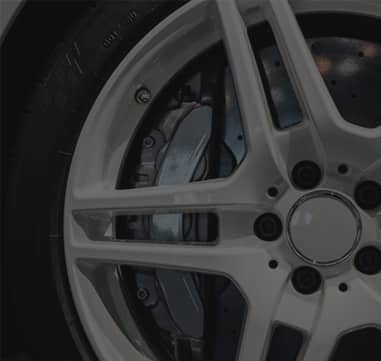 WHEELS
Wheel Alignment
Wheel Balancing
Wheel Bearings
Wheel Sales
BOYDS TIRE AND AUTO SERVICE
PROVIDING QUALITY AUTO & TRUCK SERVICES TO OUR NEIGHBOURS IN KELOWNA FOR OVER 20 YEARS!
Boyds Tire and Auto Service has been providing quality auto and truck service and repairs to Kelowna residents for over 20 years. At Boyds you're not just a customer, your a neighbour that we're here to help.
In 2010, owner Chad Abougoush expanded the business to include custom wheels, rims and tires as well as specialized accessories. Chad is passionate about providing quality auto service and repair as well as excellent customer service. We know that we have one chance to "WOW" you and we make it our mission to provide exceptional automotive service and repair to the community of Kelowna, BC.
Need wheels while we work on your vehicle? Our courtesy cars are always free. Tired of waiting? At Boyd's, we pride ourselves on speedy service and your car or truck will be ready when promised. Boyd's Tire and Auto Service can also handle all of your fleet vehicle service and repair needs! Boyd's Tire and Auto Service offers a 1 Year Parts and Labor Limited Warranty. (Excludes tires.) We are located at 889 Vaughan Ave. Suite 105, in Kelowna, BC. Come in today and experience the Boyds difference! We can't wait to serve you.